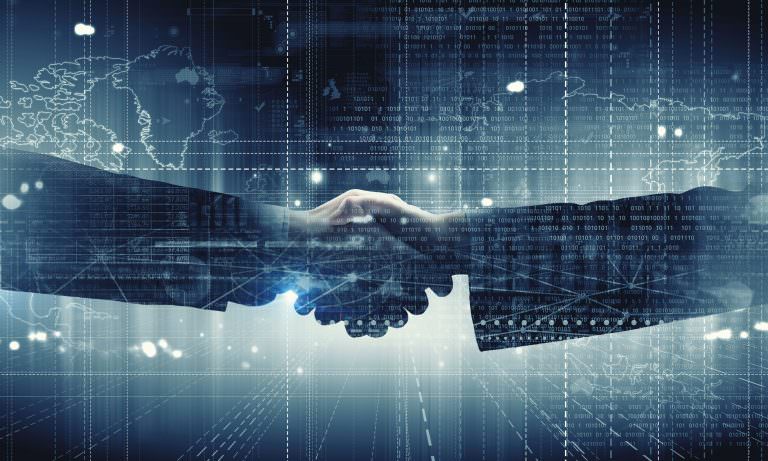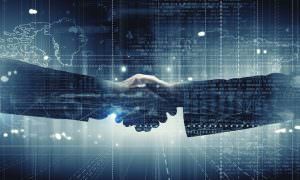 (This story is part of MJBizDaily's premium subscription service, Investor Intelligence.)
Earnouts are a common risk-allocation provision in cannabis and hemp mergers and acquisitions and are used just as they are in other business sectors.
They are used to bridge the business-value gap between a business owner and an acquirer when the owner wants more money than the acquirer initially wants to pay.
Essentially, an earnout allows part of the purchase price to be paid out when certain pre-agreed performance metrics of the acquired business are achieved over a specific period of time, often one to two years, instead of at the transaction's close.
The reason earnouts are used is simple: Sellers want the highest possible valuation, and buyers, who may be willing to pay top dollar, want to make sure the company lives up to performance promises.
The metrics usually are based on one of these categories:
Gross revenues.
Sales revenues.
Net profits.
EBITDA.
Read more about how to apply these assessments to cannabis deals at Investor Intelligence.